50+ Blogging Experts Reveal Their Secrets & Strategies for Success
The Blogger Breakthrough Summit is an online event that provides you with the strategies you need to take your blog to the next level!
The 2020 Summit was free to attend when it was live Feb. 10-14, 2020, but now that it's over, to get access to all the sessions you need a paid pass.
But you CAN see if a paid pass is right for you with a FREE PREVIEW.
Get Your FREE Preview of the 2020 Blogger Breakthrough Summit!
Here Is A Sneak Peek At What You'll Discover When You Claim Your Ticket To The BLOGGER BREAKTHROUGH SUMMIT!
We've brought together 50+ experts to share their secrets and strategies to succeeding with blogging.
With Sessions tailored to where you're at as a blogger (beginner, intermediate, or advanced) you're going to learn the next steps you need to take to succeed.
You'll learn how how to set the right goals, grow your traffic, earn more money, and what you should be doing to comply with the law.
These are just some of the topics that this exclusive online event will cover:
Where is the event located?
Wherever you get interwebs. Because this is an online event you can watch from anywhere that you have internet access.

How do I watch the sessions?
Once you claim your spot, you'll receive an email giving you access to all the session. Simply login and follow the instructions.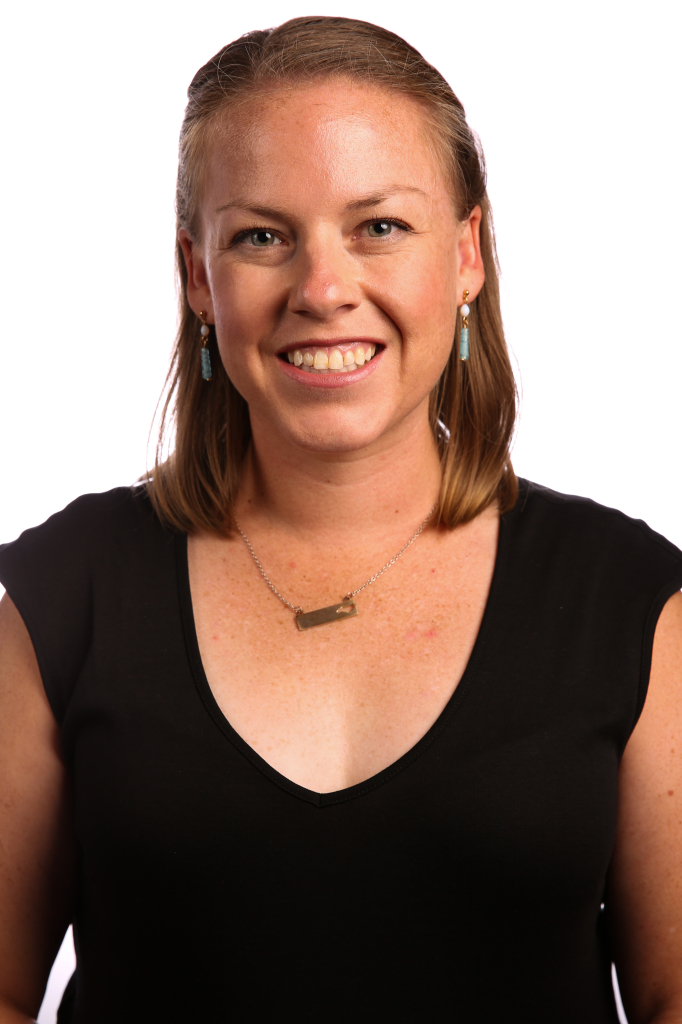 Liz Stapleton, Esq.
Liz Stapleton is a lawyer and blogger.
A licensed attorney since 2012, and a blogger since 2014, she has spoken at both virtual and in-person conferences, on the importance of legally protecting your blog and business.
She is the founder and voice behind Less Debt, More Wine – a personal finance site, and ElizabethStapleton.com, where she helps readers do more in less time as well as understand the legal side of blogging.